Julie Emmerman Psy.D.
Sport performance and clinical psychotherapy practice for elite, Olympic, and professional athletes.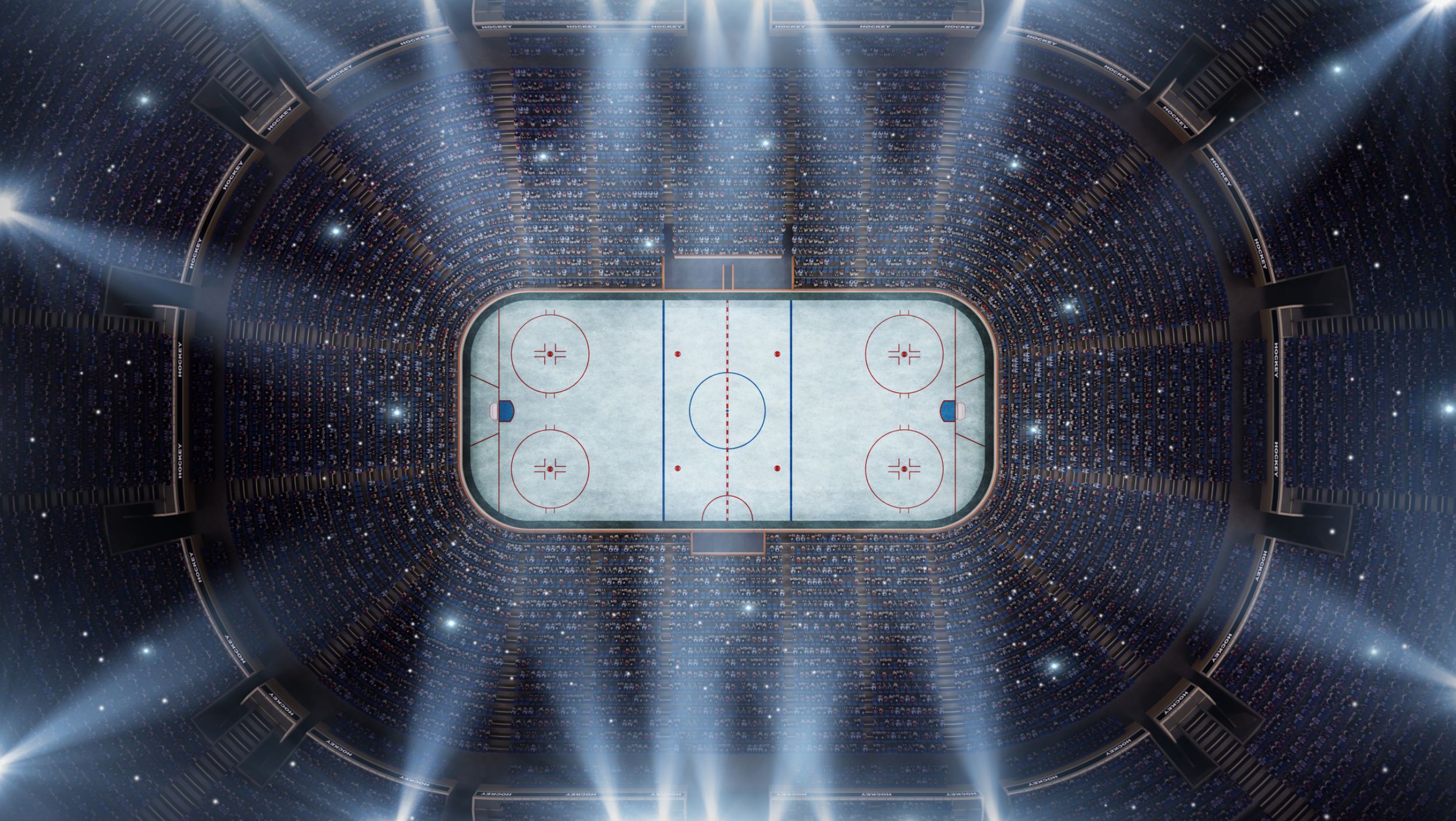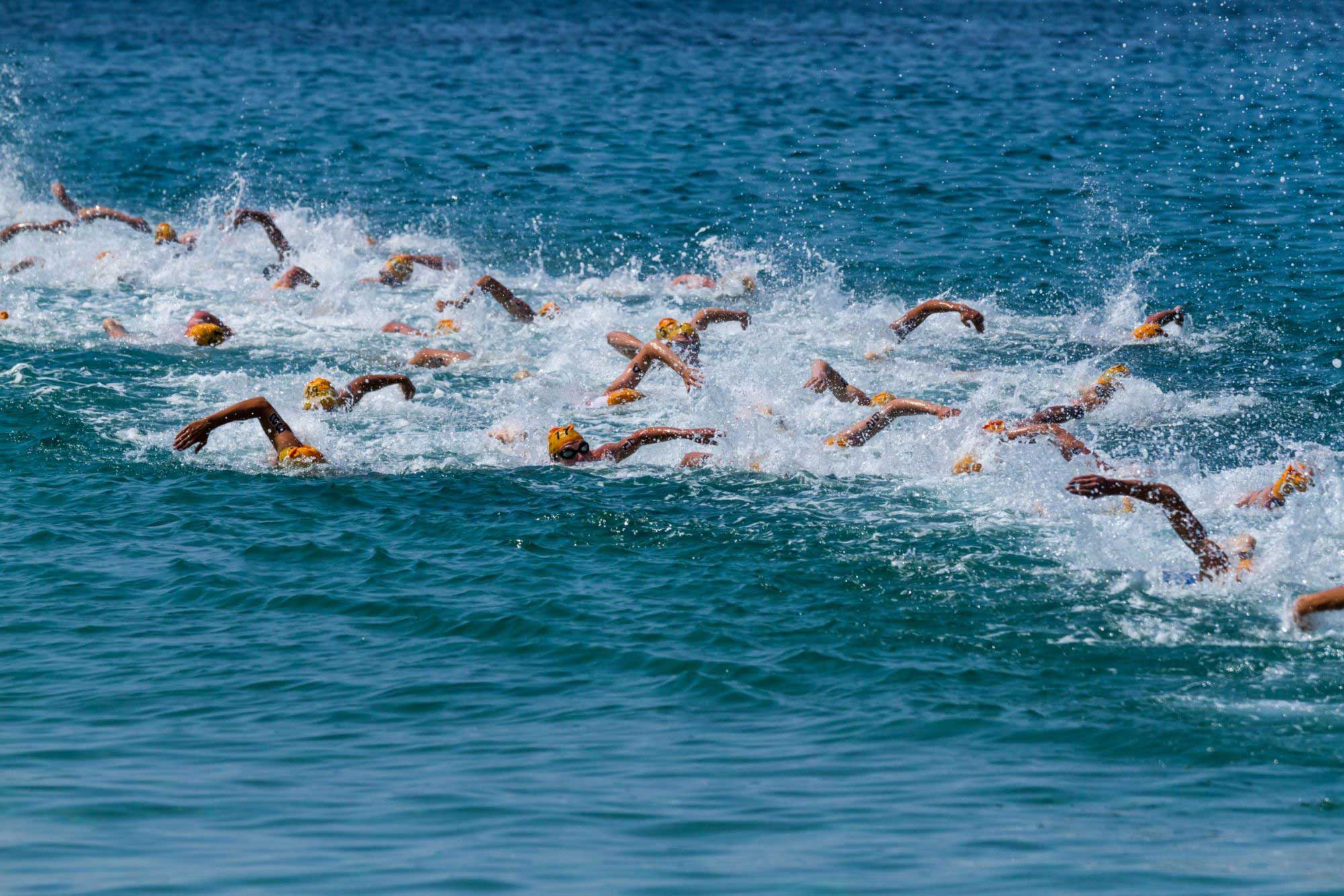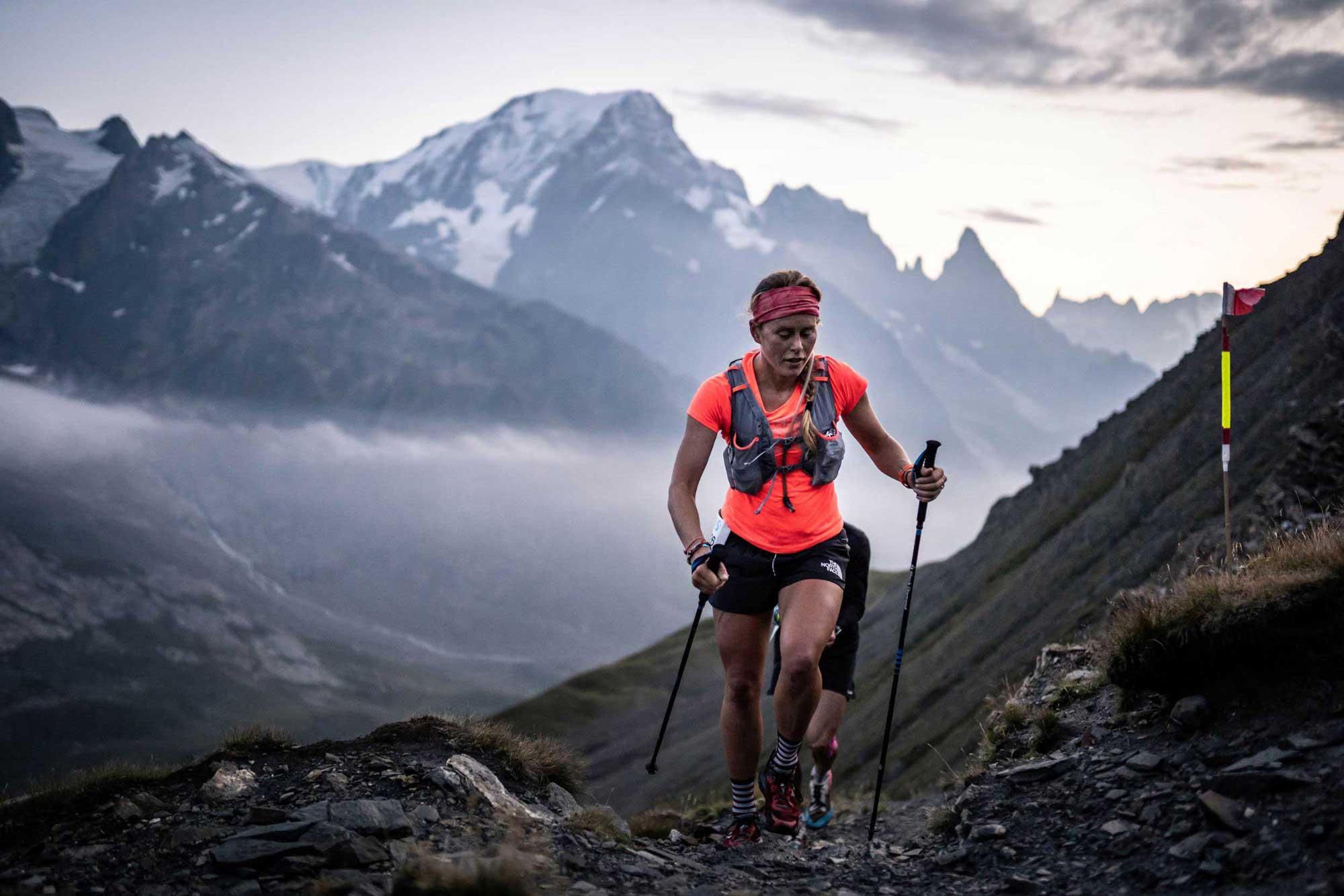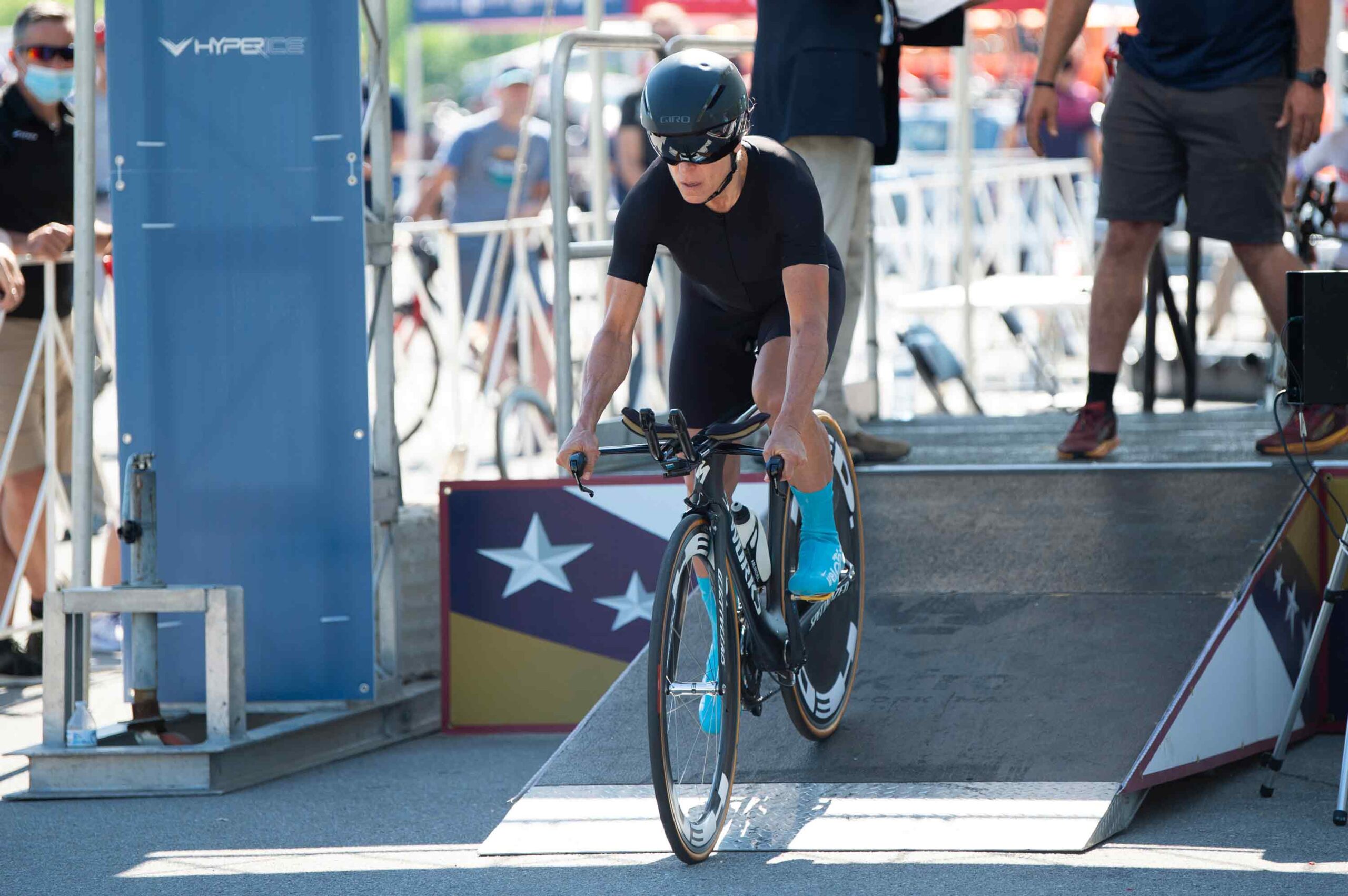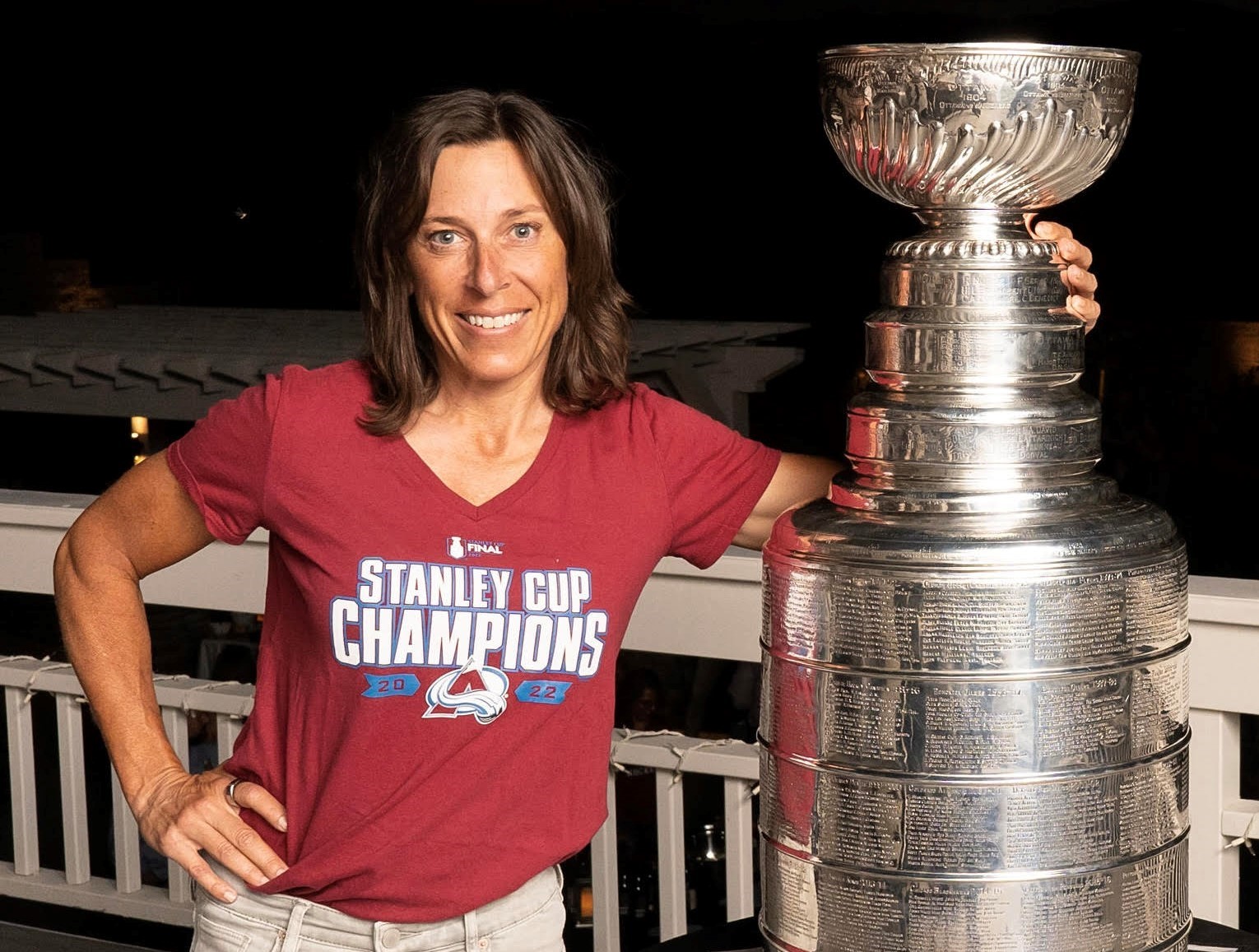 WELCOME
I provide individual and team- based performance enhancement services to athletes and coaches. While I occasionally work with amateur athletes, my passion and expertise lie with people at the professional or near professional level of sport.